We all love to travel but finding and choosing the right eco-friendly travel gear can be tough. We want to make preparing for your next trip easy, which is why we supply cork travel gear! No matter the type of trip, our products are an excellent choice for any customer. Whether you're looking for sustainable luggage, a new hat, or a moleskin cover, we're happy to fit your travel needs.
All of our travel products are made of lightweight, durable cork. We promise that you won't be disappointed with our cork travel essentials. Find what you need at BOSHIHO :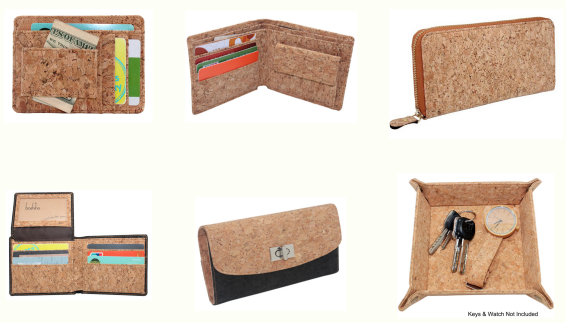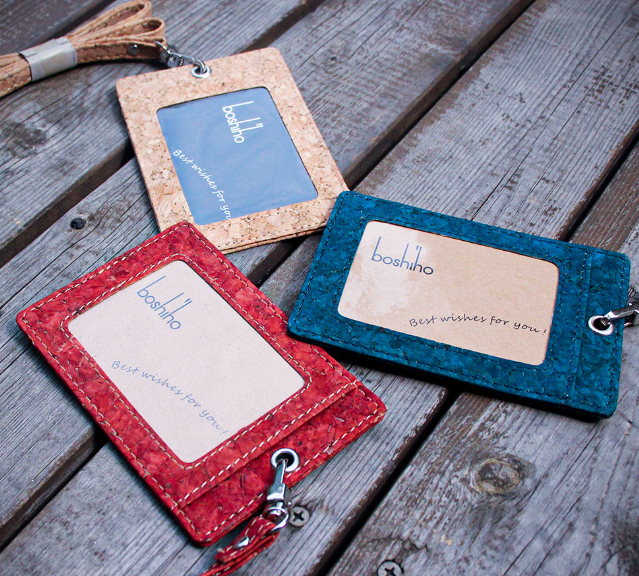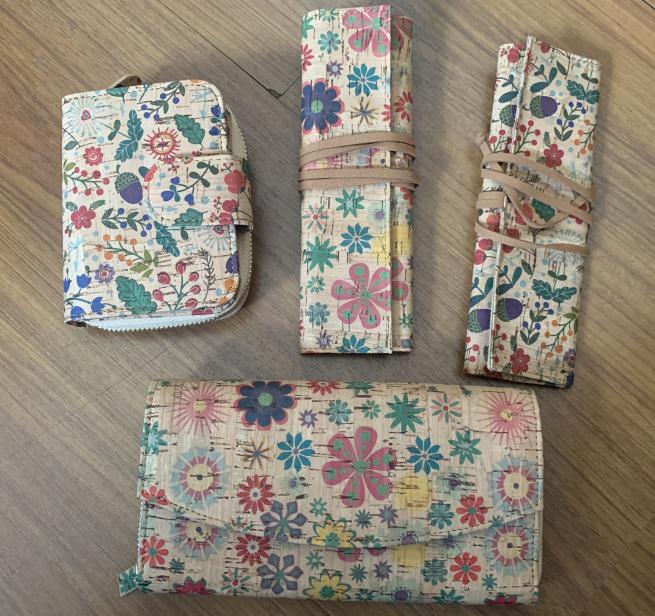 Pls feel free contact us as our professional and strong productivity.