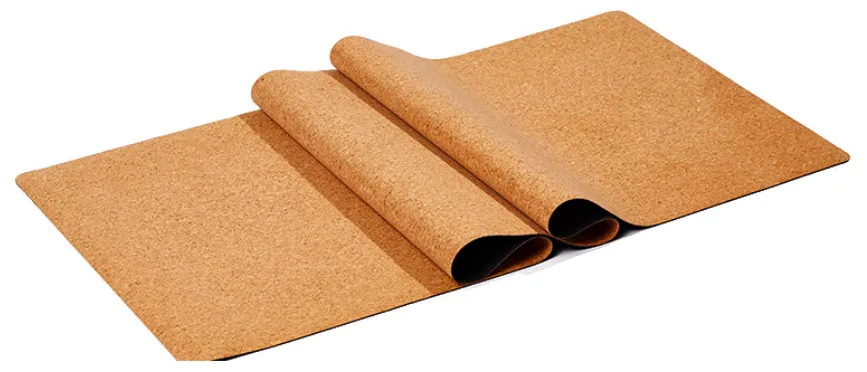 There has been an improvement of consumption willingness in China as the country has effectively controlled the contagion, which will bring new vitality to domestic economic development, research from the global measurement and data analytics company Nielsen showed on Wednesday.
Since the outbreak of the virus, China's experience in fighting off the disease has been a barometer for the world. As people's lives gradually return to normal, consumer-driven domestic demand is now recovering in China, which has injected optimism into the wider global market.
Faced with the crisis, China's economy and consumer market are extremely resilient. Taking the 2008 financial crisis as an example, China's economy and the fast moving consumer goods industry rebounded rapidly after dropping during that period.
China's consumer market has begun to show signs of recovery. Driven by a number of government policies aimed at spurring consumption, the retail industry continues to improve and new consumption momentum has emerged.
While we saw the decline of the overall retail business, a few industries have finally returned to growth and are stabilizing. Fast moving consumer goods posted positive growth of 8 percent in April, mainly driven by online momentum.
Businesses like online shopping, online education, remote office, health and technology grew during the pandemic and are still developing. Online consumption remains popular.
Let's go shopping online. Recently there's a hot-selling product called vegan material cork yoga mat, just as following.
This yoga mat is made from eco-friendly material cork, it's quite a gift for people who love indoor activities. Maybe you have to stay at home, but this yoga mat will help you enjoy the day.